In
MARFIL Paletizadores
we are ready to help you when you need us most.
If you need technical assistance, spare parts or a maintenance service, our qualified technical team will offer you the best solution as quickly as possible.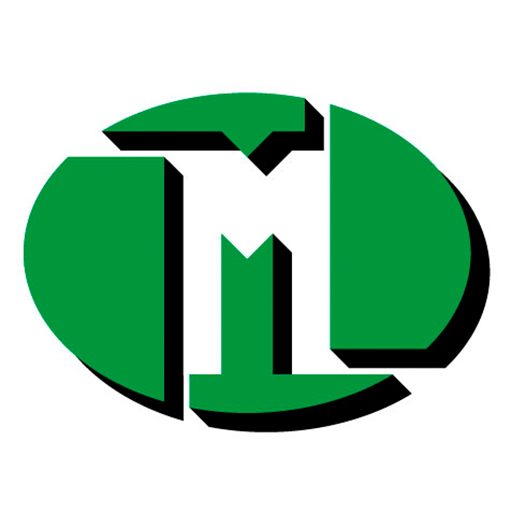 Our technicians will attend you and solve any doubt or incident in the operation of the machine.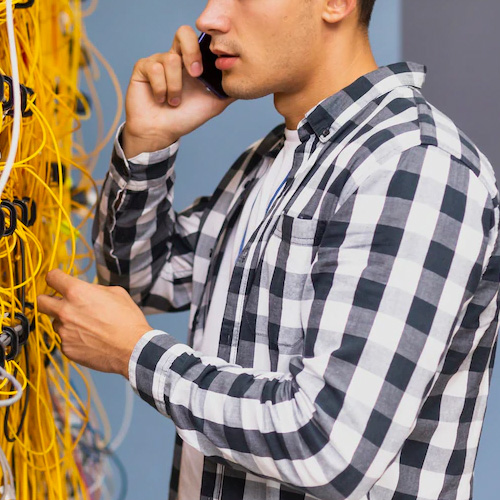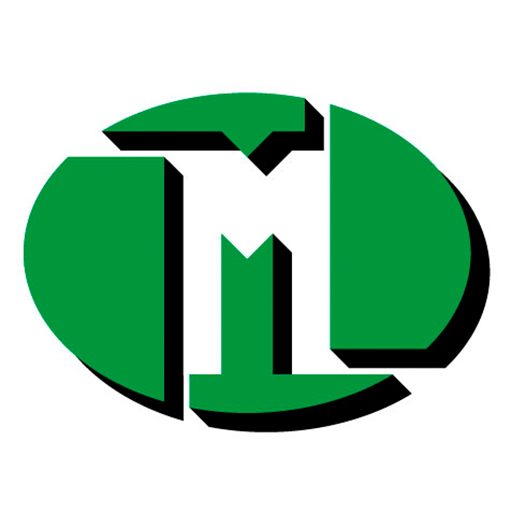 Preventive spare parts kits are available to minimise unnecessary downtime in the production line in case of wear and tear or breakdown. We also can offer any spare part on request.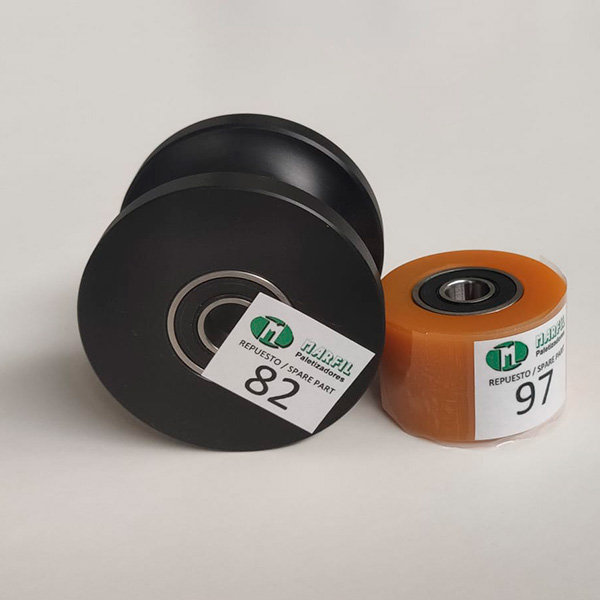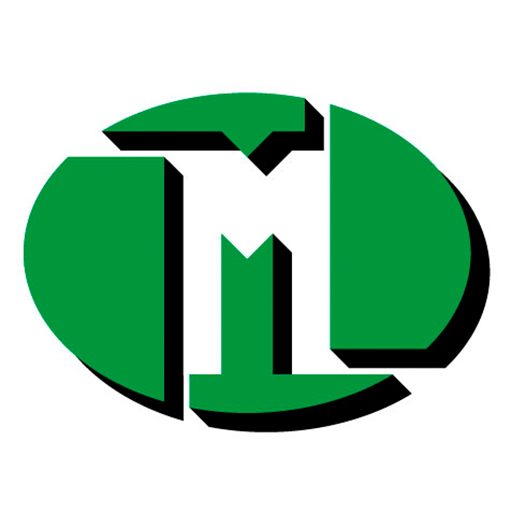 We develop a complete overhaul of the different components of the system in order to optimise the performance and service life of our machines.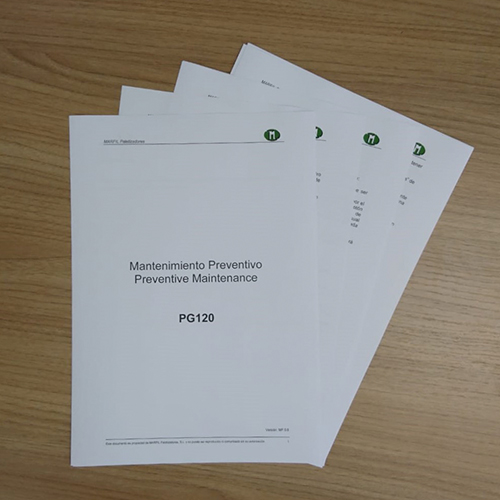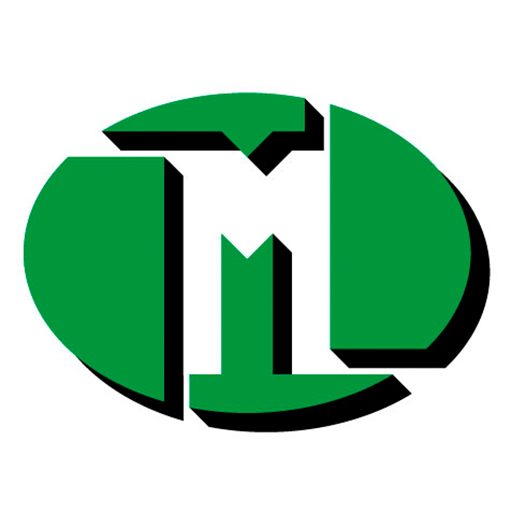 Our technical support team will replace the worn or damaged elements in situ in order to keep the machine in optimum conditions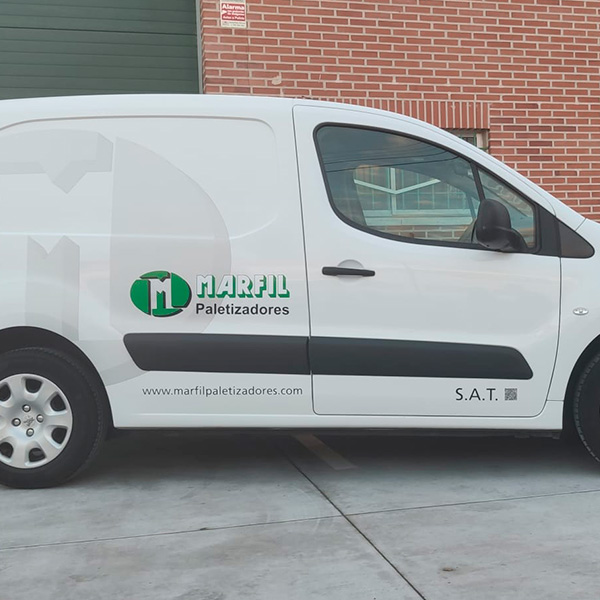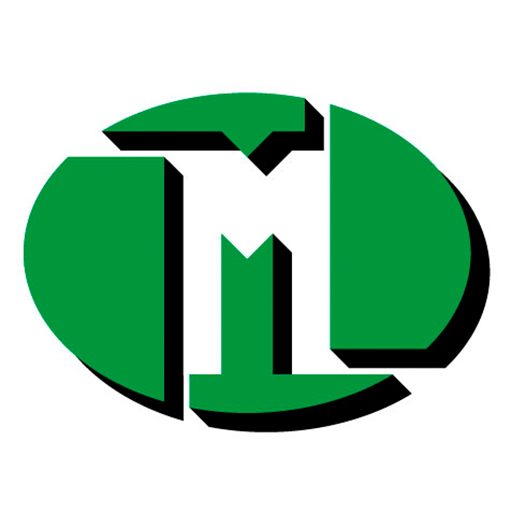 A proper knowledge of the equipment will enable your technicians the correct usage, adjustment and maintenance of the machines, reducing downtime and increasing productivity.